Hans Bernhard Meyer (Ph.D.)
Dr Meyer is an international investment banker, specializing in investment and fundraising advisory for Start-ups and small caps (Venture Capital Advisory). 
He operates on a trusted-advisor model and has been approved by the FCA in London ("FCA Approved Person"). He has considerable experience in capital raising, asset management, value-based investing, capital market sales and distribution and also charity work.  His investment clients included large pan-European financial institutions, Private Banks, HNW individuals and family offices.
He is currently based in Lyon, France's foremost industrial center and the country's most dynamic Start-Up scene. He is a member of the different VC networks of the region and beyond.  
His professional experience, including operational and HR management, extents to more than 30 years in value-based investing, equity origination and distribution, asset management, commercial real estate asset advisory as well as charity work in the UK, Germany, France and Switzerland. Throughout his career, Dr Meyer served in many executive and non-executive positions, where he developed a business-focused approach that combines "outside-the-box-thinking" with value creation.

He has the dual citizenship of Germany and Belgium; he received a Ph.D "magna cum laude" in Economics and an MBA from University of Cologne and from NYU STERN School of Business Administration. He completed his academic studies with a professional certification in "Hospitality" from the Ecole Hôtelière Alexandre Dumas in Strasbourg. He is also Chamberlain of the "Ordre des Coteaux de Champagne" – the official fraternity of the major brands from the region.
Dr Meyer is a regular speaker at conferences and international business forums.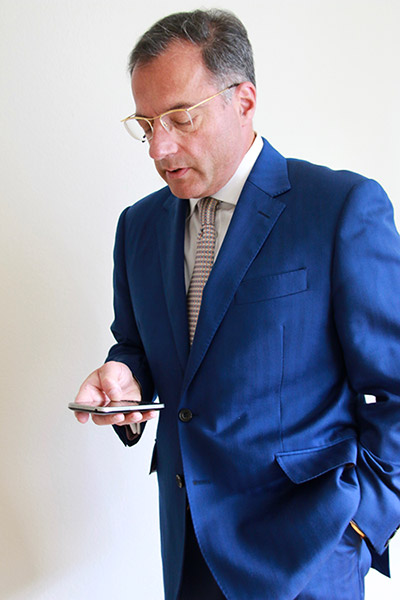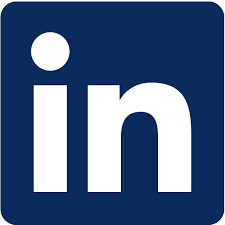 Linkedin profil
Since 2002 Dr. H. Bernhard MEYER is the owner and Director of COFIMORE Holdings.